We aspire to make your stay as enjoyable and entertaining as possible. This is why we have especially created a series of offers that will allow you to enjoy your visit at our premises and in the city to the maximum.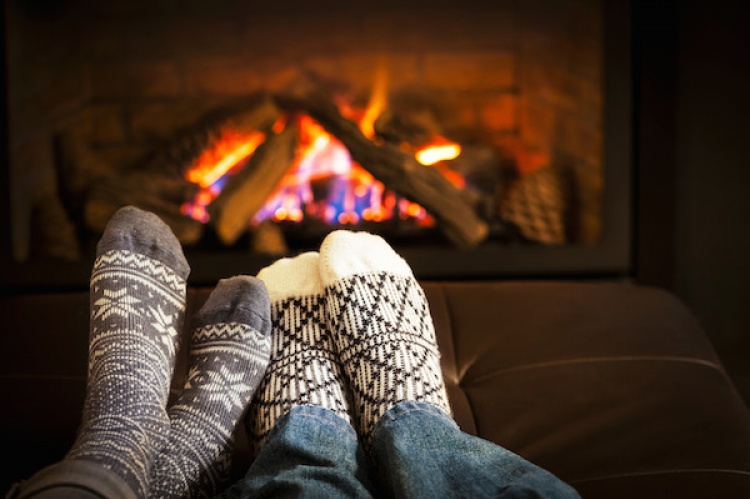 Winter Onix
Valid for stays up to: February 23, 2018
Take advantage of this great offer for a limited time
Book at any of our hotels
Use the Discount Code: WINTERONIX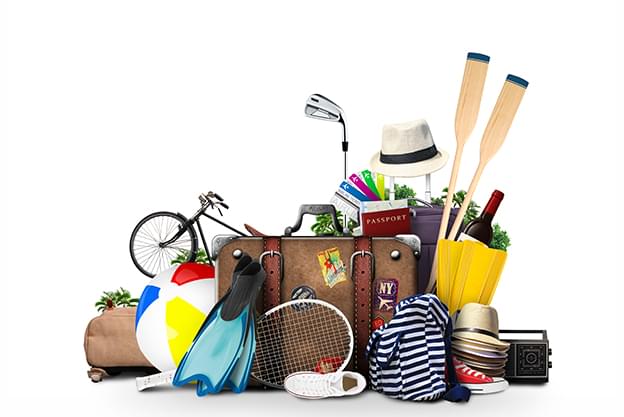 Extended stay: Spend more than three nights with us and benefit from big discounts.
Extend your stay at out hotel and save up to 7%!
Minimum stay: 3 nights. Cancellations or modifications must be made before 12.00 pm 48 hours prior to arrival.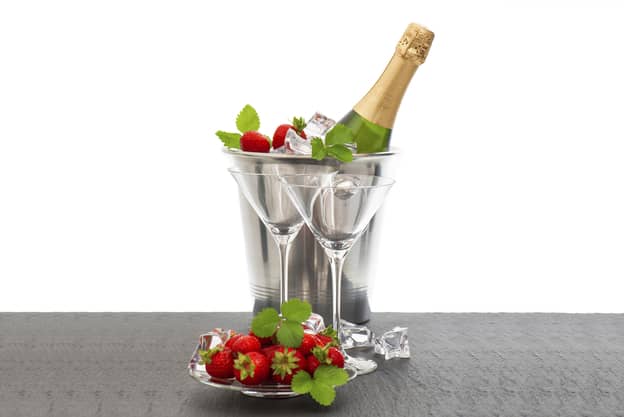 Romantic kit
A unique opportunity for a relaxing and enjoyable special evening.
The kit includes: Stay in a Standard Double Room, Buffet breakfast, A Sumarroca Cava bottle with strawberries, Cava massage oil and strawberries.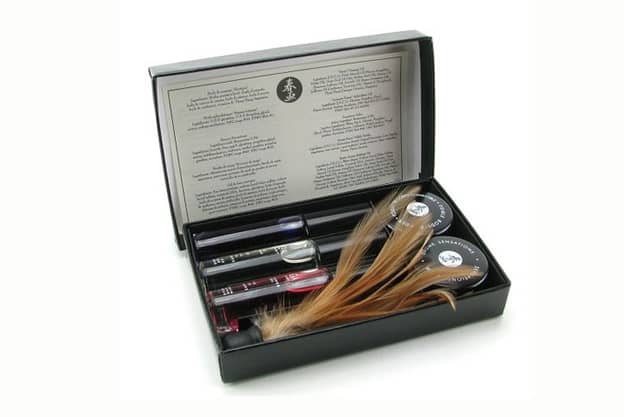 Erotic pack "Geisha secrets"
Create a lasting memory for your partner with this romantic pack, specially conceived to provide you with an unforgettable evening.
"Geisha secrets" includes: Stay in a Standard Double Room, Breakfast buffet, A "Geisha secrets" erotic kit (orgasmic cream "secret garden", aphrodisiac oil, massage oil, bath gel, honey powder, and a soft duster), A bottle of cava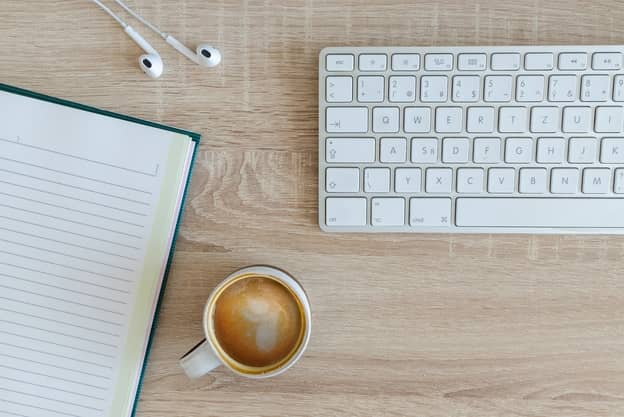 Advanced Booking: Book in advance and get the best rates
Book in advance and receive a 10% discount. No changes or cancellations can apply. Non-refundable offer. Pre-payment required for the entire stay. Offer subjected to availability.