Discover Onix

Philosophy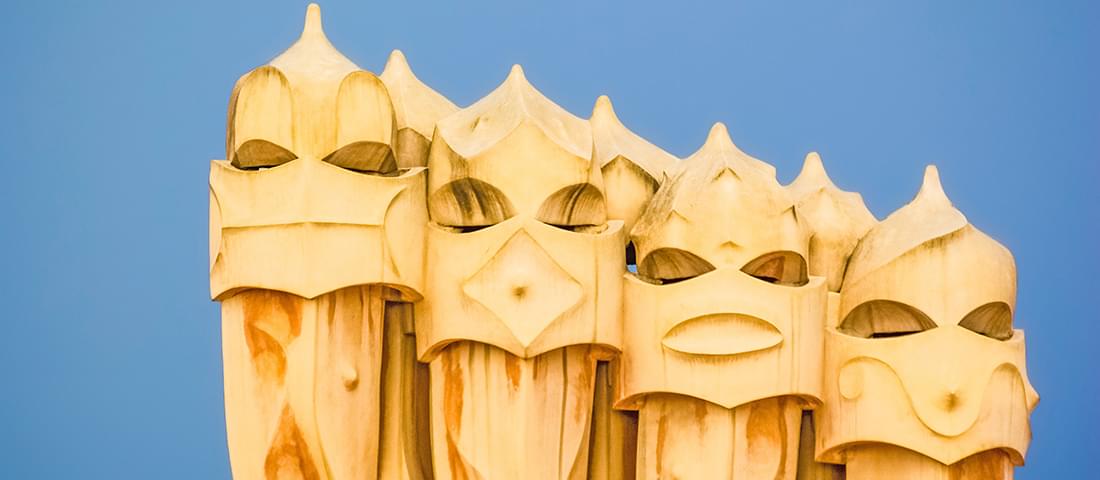 A hotel is a space of calm and rest. A hotel provides shelter and safety amidst the hustle and bustle of the streets, while, at the same time, it provides an easy and convenient starting point from which one can explore the city and its daily surprises in the most authentic way.
A hotel has to meet the needs and demands of today's hyper-connected nomadic travelers who above all value functionality and hospitality during their stay.
Are you on vacation? Take a quiet, discreet and affordable break. Distance yourself from your daily routine. Feel the vibrations of Barcelona. Observe. Allow yourself to be amazed.
Are you spending some days in Barcelona because of work? Empower your professional life's stimuli and challenges, and take delight in your success. Allow yourself a moment of peacefulness. Let yourself be inspired by the city. Take a good night's sleep.